Big Moments
Eugene is a fascinating person to talk to. His experience lends terrific insight to his passion for economic and political climate and unique variation of attitudes experienced within the various business cultures. Eugene emphasizes that his definition of success is not focused solely on his career but also includes spiritual and emotional joy. All these factors contribute to a happy and balanced life.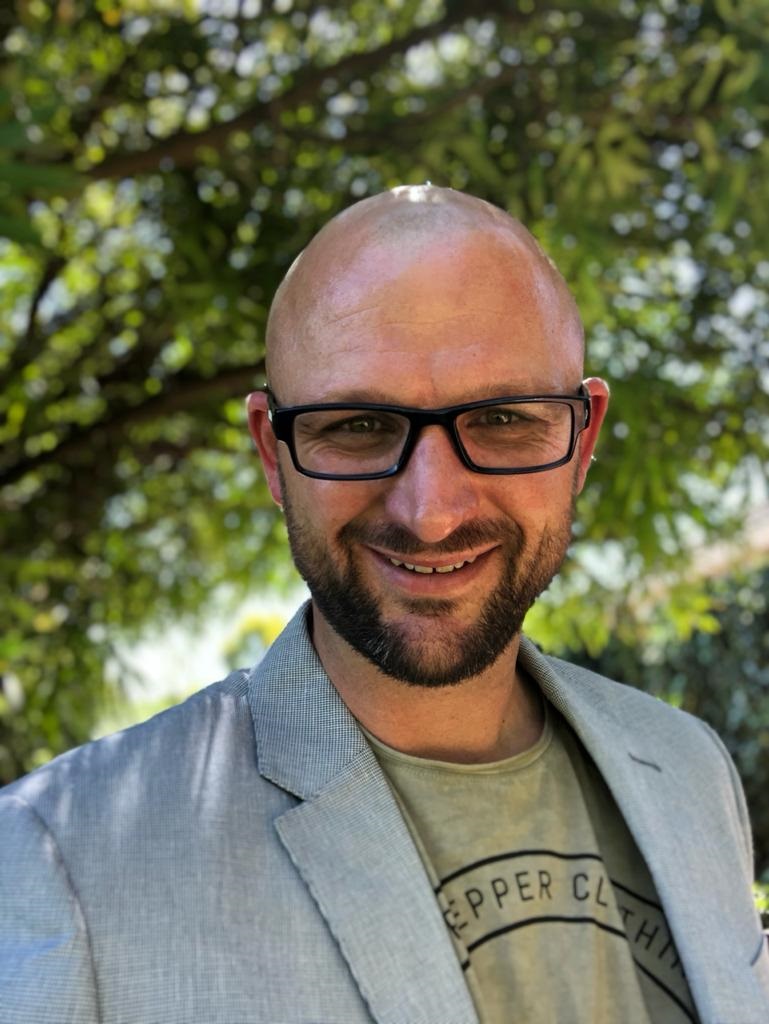 Eugene Kruger
"I have always felt that I had more strength in me than I recognised, if I put my mind to something then it is achievable, it will happen, it is all about creating opportunities that will launch your success".
More About Eugene
Recent Posts
The economist is primarily concerned with incentives; it is also a science with statistical tools to measure how people respond to those incentives, Positive or [...]
Watch this motivational video about Les Brown that encourages people to read a minimum of 30 to 40 pages of something positive everyday. It could [...]
Failure in whichever form is crucial information in times like these, it provides evidence (road map) on how to navigate the mine field, not only [...]
Why people are ineffective or effective? Can people cause us to be ineffective? We need to re-evaluate the situation which will cause unwanted stress, and [...]
A new decade has started for me, I would like to reflect topics on the past decade and how this has motivated and prepared me [...]
IF If you can keep your head when all about you Are losing theirs and blaming it on you, If you can trust yourself [...]
We ponder on the future possibility with expectation and pray for wisdom. The months rush past with hurried programs and deadlines. We need to understand [...]
Contact Me
I would love to hear from you. Send me a message.